Hello. So I'm currently using Houdini's AS2 media server and source to create a clean and optimized Club Penguin Private Server. One thing I'd like to do is implement AS3 Club Penguin's name color system which only the client can see on their penguin to help identify themselves, although I'm not too fond of Action Script coding.
Ex. photo: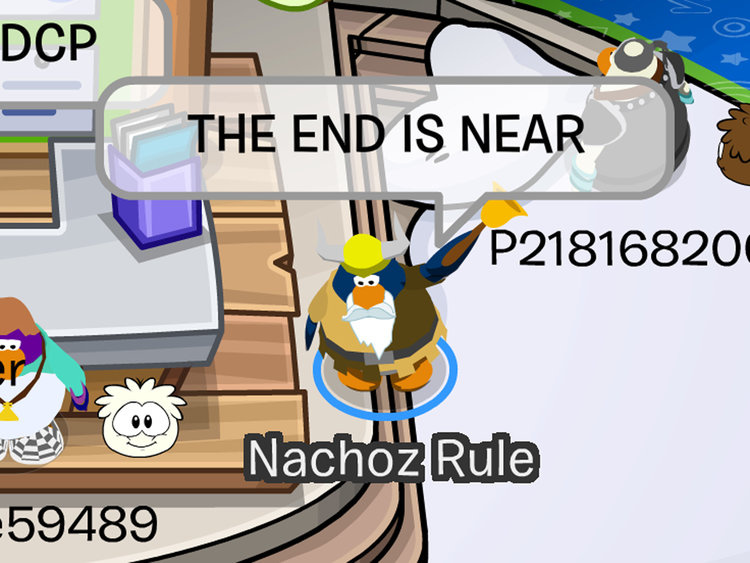 Any help on how I can best achieve this would be appreciated!
Thank you, Solero community.