Hello.
I have made a AS3 Server with timeline.
I am looking for developers to help fix bugs and or add new things to the game.
And Developers who are active and or have at least 2 hours or 1 hour a day to help fix some bugs.
Looking for AS3 Designers that can design rooms and items with items or colors.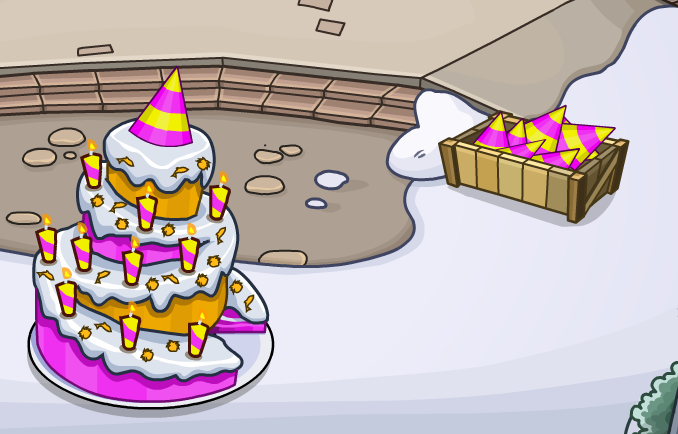 One of the designs.
Please check us out and reply if you can accept this offer thanks.
Discord - https://discord.gg/ZAyFQ2u